Catherine Marenghi is the author of Our Good Name, a new historical novel inspired by her Italian immigrant ancestors. She also authored Glad Farm: A Memoir, which President Jimmy Carter called "inspiring," and Breaking Bread: Poems.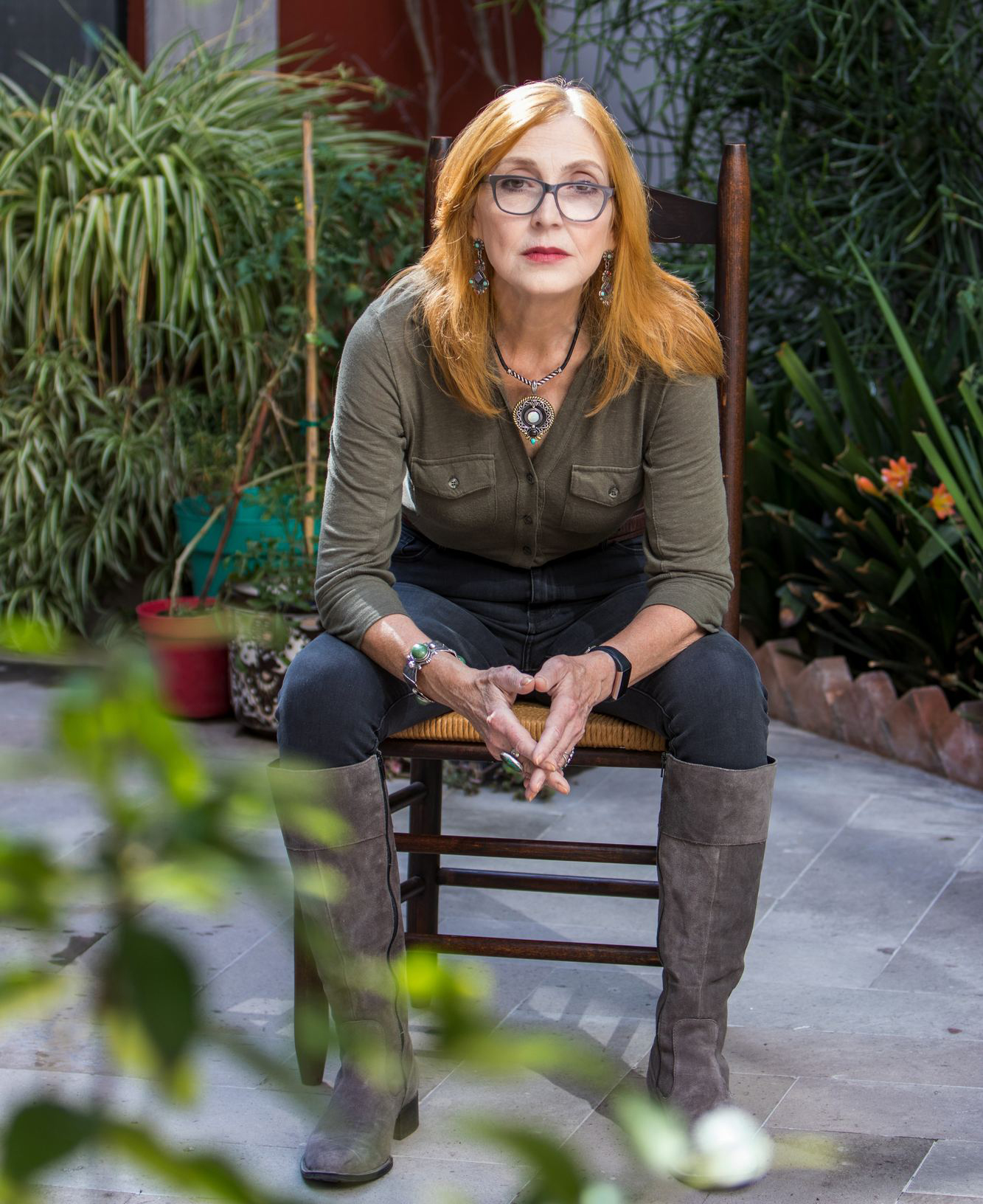 Catherine Marenghi is a novelist, memoirist, and award-winning poet. Her works include the historical novel Our Good Name (Arch Street Press, 2022), Glad Farm: A Memoir (Tate Publishing, 2016), and Breaking Bread: Poems (Finishing Line Press, 2020). Catherine writes with a profound sense of place and a fascination with the power of house, home, and family bonds. Her poetry has won numerous awards, including two Academy of American Poets prizes, and has appeared in literary journals in the U.S. and internationally. The granddaughter of immigrants, Catherine was born and raised in Milford, Massachusetts, a town where she has deep roots and a lifelong connection. She is an active member of the vibrant literary community of San Miguel de Allende, Mexico, where she has served on the board of the San Miguel Poetry Cafe and, with poet Judyth Hill, co-founded the Poetry Mesa, an international community serving poets and poetry. She divides her time between Mexico and Cape Cod, Massachusetts.
Catherine Marenghi will present her new historical novel
Our Good Name in the following venues.
For interviews or further information